Our Purpose
Stone Creek's Children's Ministry exists to help kids grow and develop a meaningful relationship with Christ. Strong families start with solid foundations. That's why we partner with parents to help raise the next generation to become followers of Christ, equipping our children to have a powerful impact for Christ in our community and around the world.
Updates and Announcements
Join us for the Kid's Club Kick-off on Wednesday, September 20th! Enjoy food, fun, and learning! Every Wednesday, we offer classes, worship, crafts and other fun activities for kids  (K through 5th grade). Join your kids for free family dinner at 5:30 pm followed by Kid's Club that runs from 6-8 pm. We hope to see you there!
Children's Ministry Director
Say hello to Sara Hughes, our Director of Children's Ministry. She draws on many years of experience in youth, children's and worship ministries to lead and inspire us here at Stone Creek. She's an Oregon native who lives in Aurora with her husband of 27 years and their children. Her varied interests include gardening, reading, art and music. She was raised in a Christian home and while in college finally realized that Jesus had done everything she needed to be right with God. Her passion is helping children build a strong foundation based on the teachings of Jesus.
Sunday Services – 'Kid's Church" at 10:00 am
Nursery open for use (but not staffed)
Pre-K through 5th grade
Grades 5+
Sunday Lessons Update.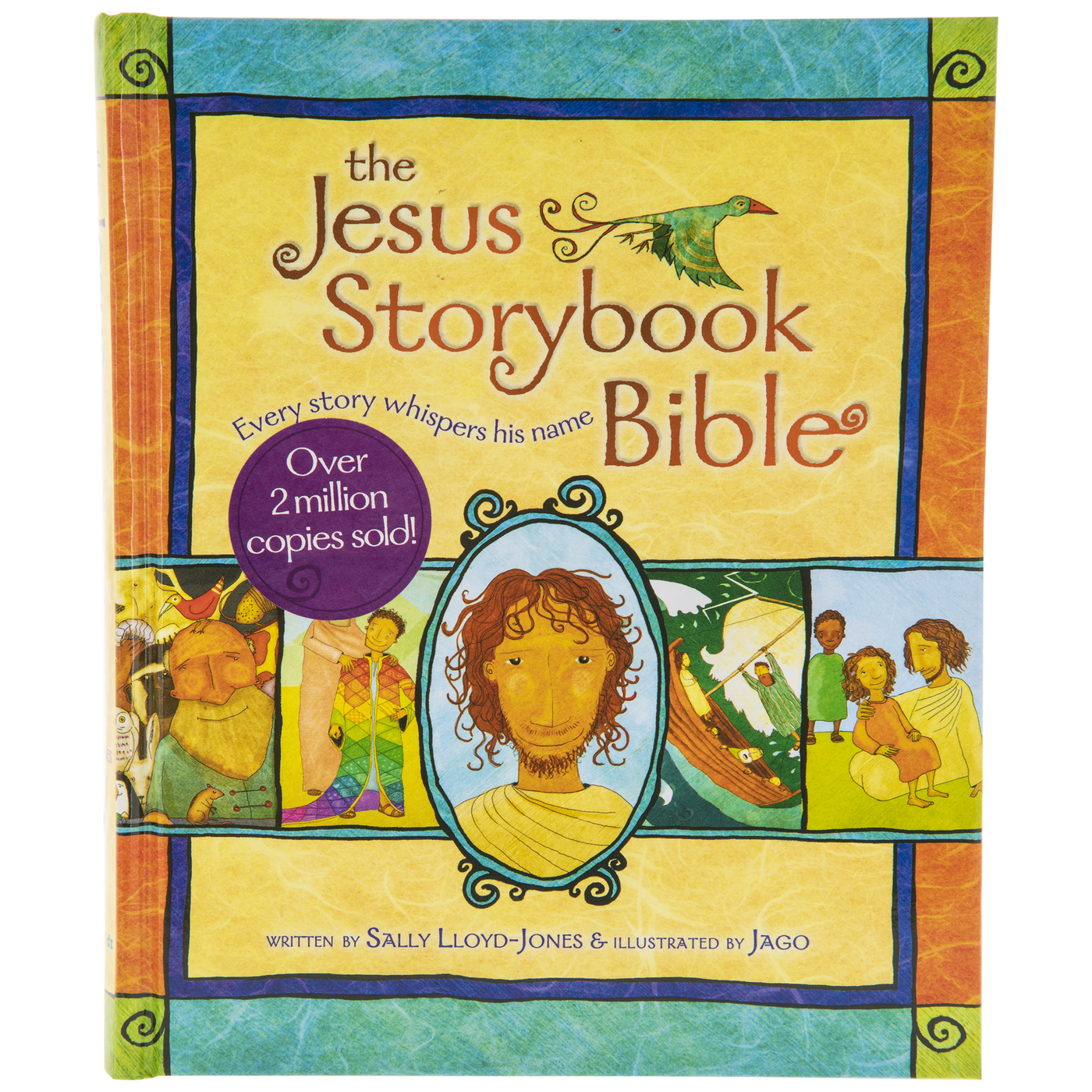 For the year of 2023, we are pleased to be offering lessons from the Jesus Storybook. Each student receives a copy of the book to take home and review at home and also bring back to class (so they can follow along with lessons). It's a chronological Bible Storybook that highlights how the whole Bible points to the coming of Jesus, the one God promised as our rescuer from sin. For older kids, we offer lessons from 13 Most Important Bible Lessons for kids about Jesus.
Each Sunday, our nursery is open for babies and their caregivers during our 10:00 AM gathering upstairs in the main building. Pre-Kindergarten through 5th grade classes are held in the portable by the downstairs entrance.
Mission Sundays! One Sunday per month, we learn about, pray for and celebrate one of Stone Creek's mission partners in a fun, interactive lesson.
Music and Worship
We love celebrating our faith through music and song. Our kids have a great time learning and singing new songs that show our love for Jesus. Click on the Spotify link: https://open.spotify.com/playlist/3yGjb54btJo4vBwVxGiW0L to access songs that we are learning.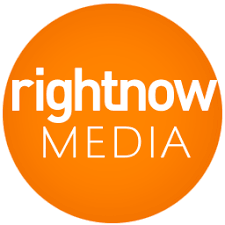 If you are a part of the Stone Creek family, then you have access to a free service called rightnow MEDIA, a streaming service with all kinds of family content, Bible studies, cartoons and more! To request your free account email office@stonecreekonline.com or children@stonecreekonline.com.
We go offsite for several events during the year. Please make sure we have a signed medical release form for the current year on file for your child. Click here for the 2023 Medical Release Form (Required for all activities). Turn in your form at the Children's Ministry kiosk.
Social Media
Stay connected with Stone Creek Kids by joining and following our social media pages and channels!
https://www.youtube.com/playlist?list=PLETZu0rLQQCzlbGlMglodZPVH0XxzWPWC